THIS ROOM SPONSORED BY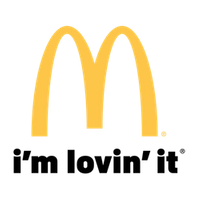 Welcome to "Home: Where Our Story Begins," our largest fundraiser of the year! 
Since family is at the core of our mission, we designed this virtual event with family in mind, which means there is something for everyone – all to benefit families who rely on the Ronald McDonald House when their child is in need of medical care in Las Vegas.
Watch this message from CEO Alyson McCarthy for more.

Each page of tonight's event website represents a room in the House That Love Built!  There are two ways you can travel through the rooms:
Click the "Tour the House" sign below, and you'll be guided through each room on a curated tour.
Or, to go directly to a specific room, just click that room in the House map below.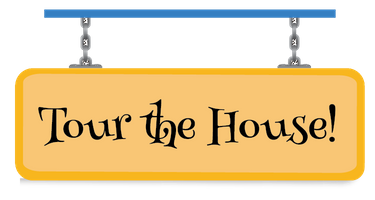 Each room includes fun content, including videos, family stories, and entertainment for the whole family.  Here's a look at what each room offers:
Living Room: Join us at 6:15pm for a video program highlighting our House Honorees and a past family. Plus, browse through the event program!
Guest Room: View our featured family story video, plus read stories about several other past families.
Kitchen: View messages from our sponsors, plus learn how to make a wonderful salmon dinner during an online cooking class!
Play Room: Enjoy entertainment, including a comedy magic show by Mac King, a kid's cooking class, and story time readings by characters.
Conference Room: Learn fun facts about our Board of Directors and our Staff.
Respite Room: Leave a message about why you support RMHC!
Backyard: A live Zoom hosted by Red Shoe Society Las Vegas with special guest Ronald McDonald! Plus, listen in as a wine sommelier pairs affordable wine and cheeses! 
We hope you enjoy tonight's event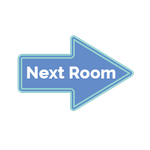 Help Us Reach Our $200,000 Fundraising Goal!